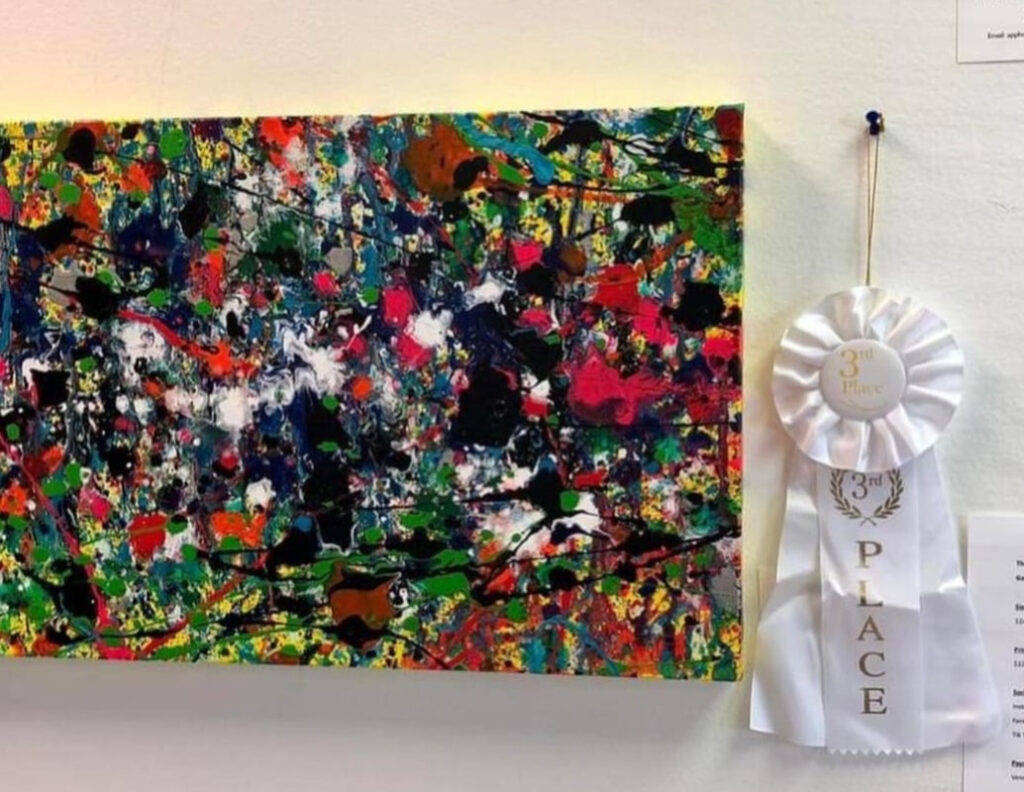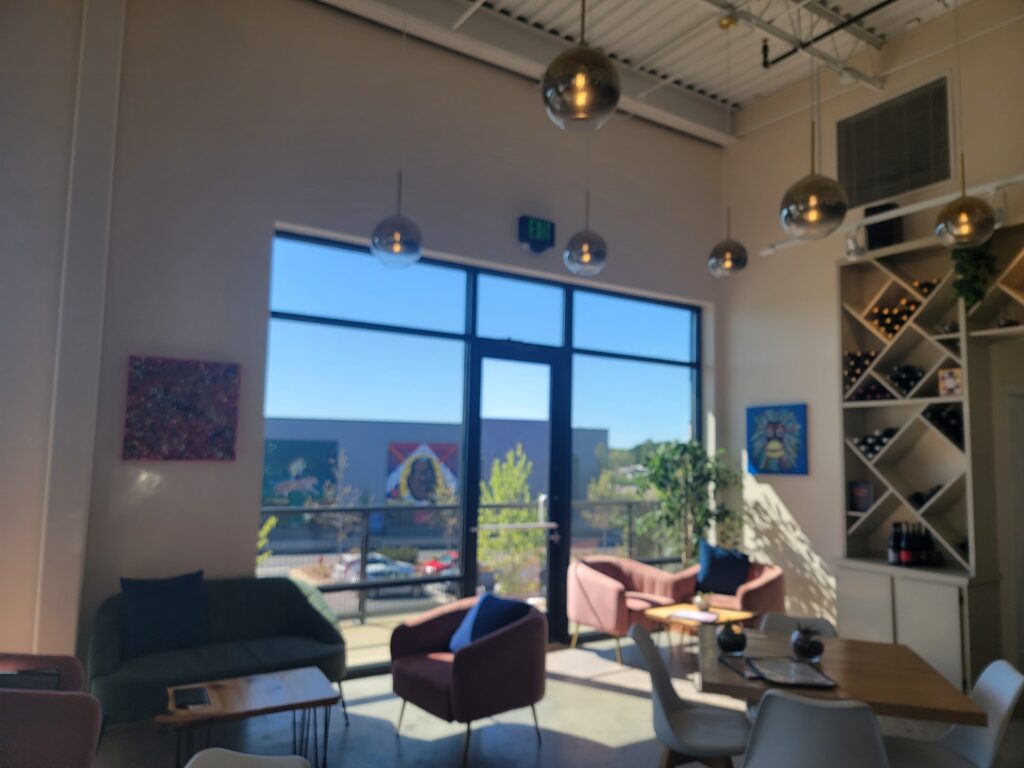 The Boards.
Pick Up Only. Message me for details.
Surf Board (front and back shown above)- $750
Skate Decks – $100-150
"Wild and free just like the sea."
"Inspired to Reach Higher."
Graffiti Inspired. "Not all those who wander are lost."
Saved By the Bell Graffiti.
Wipe Your Eyes. Love Never Dies.
Peaceful Chaos.
Bleeding Rainbow.
Splatter Room.
Space Inspired. Because we're all a little out there.
The Woman.
A little more mild for those who don't like spicy.
Because animals make me happy.